Our Parent company AMS Insurance Brokers are General Insurance Brokers servicing Australia wide.
If there are any other Insurance requirements you have outside your Security Business, please go to www.amsinsurance.com.au for more information or contact AMS Insurance Brokers on 1300 668 488.
Other Insurance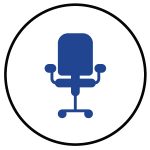 BUSINESS INSURANCE

Business Pack Insurance provides a wide range of insurance protection for your business and lets you choose the cover to suit your company's specific needs.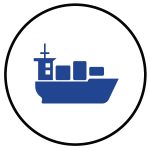 MARINE INSURANCE

Covers the risks of loss or damage to goods and merchandise while in transit by any method of transport including sea, rail, road or air, and while in storage.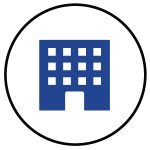 PROPERTY INSURANCE

Property insurance provides cover for your business' physical assets, from stock and machinery to your buildings and contents. ...............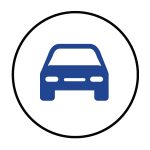 MOTOR INSURANCE

Covers vehicles used for business purposes such as couriers, transport and haulage, logistics, fleet vehicles and other general business companies.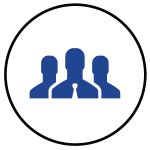 MANAGEMENT LIABILITY

Covers you and your company against the risks and exposures of running the company (i.e. your
liability for mismanagement). .........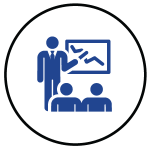 PROFESSIONAL INDEMNITY

Cover to protect you against legal costs and claims for damages to third parties, which may arise out of an act, omission or breach of professional duty.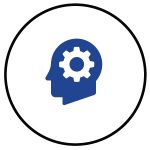 SPECIALITY INSURANCE

We understand that not every Business is the same and that there are certain industries that get a hard time when it comes to obtaining Insurance cover.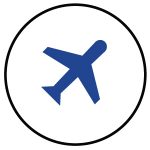 CORPORATE TRAVEL

Corporate Travel Insurance provides annual cover for disruptions or accidents unforeseen events that impact you while travelling locally or overseas.